Hello world!
Welcome to WordPress. This is your first post. Edit or delete it, then start writing!
About
medsales
This author hasn't written their bio yet.
medsales has contributed 7 entries to our website, so far.View entries by medsales
You also might be interested in
Etiam interdum nunc ipsum, eu maximus augue lobortis sed. Praesent[...]
Aenean ligula magna, pretium sit amet elementum eu, hendrerit ut[...]
Suspendisse potenti. Vestibulum nec euismod dolor. Sed vel nulla porttitor,[...]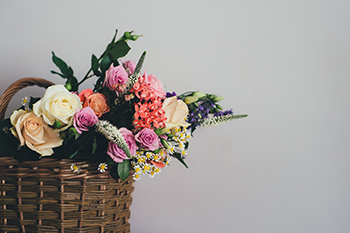 Fusce convallis tristique
Fusce nec mi ut nibh sollicitudin dapibus a eu quam. Sed tempor efficitur ornare. Nulla vel purus vitae elit blandit auctor non eu orci. Suspendisse vulputate risu.